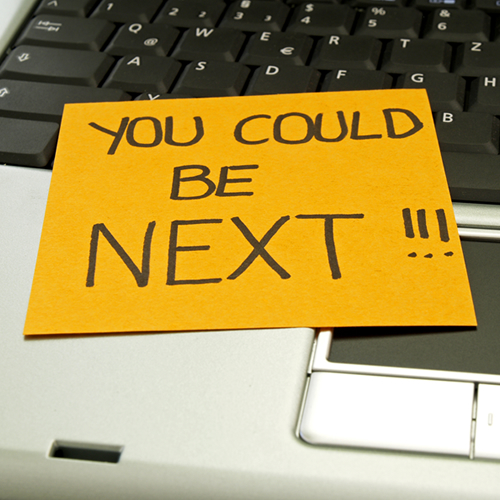 The AMEC International Board took a strategic decision to go "long distance" this year and hold the AMEC Global Summit in Asia. But what about 2018?
Subject to the agreement of the AMEC Board, the 2018 Summit is likely to be in Europe in 2018.
We are now inviting expressions of interest to become the 2018 Global Summit Headline Sponsor and ask members to contact Barry Leggetter by telephone by Wednesday 3rd May.
To become Headline Sponsor incurs a sponsor fee. However, companies who have been Headline Sponsor acknowledge the marketing benefits that it brings as these quotes show.
Summit positioned us on a global platform
"Our decision to sponsor the summit allowed us to extend awareness of our own brand, generate leads and announce new products and services to the market. We were also able to promote our current research and thinking on a global platform which helps us develop and influence the best practice of measurement and research within the industry." Jeremy Thompson, CEO (EMEA and India), Cision / PR Newswire. Headline Sponsor, AMEC Global Summit, London, 2016
why the Summit works for a sponsor!
"Being the Headline Sponsor of the International Summit in Stockholm in 2015 proved valuable to Retriever in many ways, in particular the branding opportunities to AMEC members and partners, clients and other target groups. As a major player in this industry and a leading member of AMEC, the sponsorship also served to reflect our engagement in shaping and supporting the future development of the industry." Robert Söderling, CEO, Retriever"