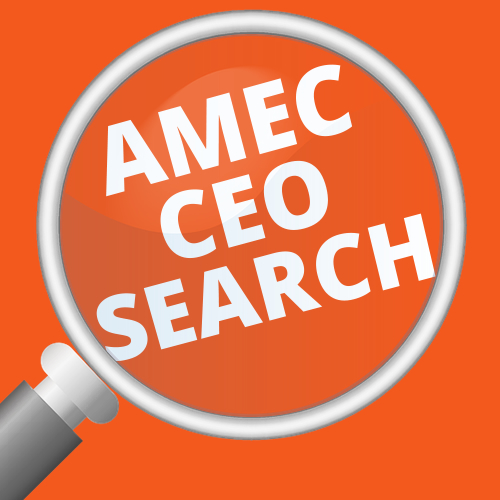 AMEC is looking for a new chief executive – can you recommend anyone?
Barry Leggetter, the existing CEO, will leave at the end of the year after 11 years in the post.
Richard Bagnall, AMEC's chairman, said the organisation was looking for a highly motivated professional with communications or trade association experience, to continue AMEC's growth and expansion into new member sectors and regions.
He said: "What is important is to find a new CEO who understands the importance of delivering results for our members and the PR industry.
"We need to continue to punch above our weight while further developing our global reputation for the education and promotion of best-practice measurement and evaluation services."
Bagnall said when Leggetter joined AMEC after a long career leading the UK offices of some of the world's top global PR Groups, the organisation had just 19 members. Leggetter's energy, experience and leadership has seen AMEC grow significantly to over 160 member organisations in more than 80 countries. 
Leggetter's tenure has created a series of industry firsts for AMEC's members, including the creation of the annual AMEC Global Summit; the global Industry Insights Study and the development of a variety of online education resources.
Bagnall said Leggetter had made an outstanding contribution to AMEC's growth and to the visibility of measurement as an important part of the PR professional's skillset.
He said: "Barry's leadership and international approach has been at the heart of AMEC's growth. He has a collaborative style which has got the best support out of our members as volunteers and other trade association friends and partners.
"The ideal candidate will be able to build on the legacy that Barry has established whilst also helping drive the organisation in new directions."
Interested candidates should email Bagnall him with their CV at richardbagnall@amecorg.com. Closing date for applications is 14th May, 2018.